A great business plan needs transactional flexibility

---
Open a current account today!
Current Account From Others / Ordinary
This is current account opened purposely for 'Trading' and 'Business' it differs from the object of other deposit accounts which are meant to tap/mobilize the savings of the people.

There is no payment of interest on current accounts , except with the prior approval of the Bank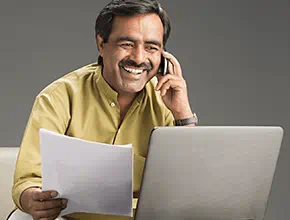 Request Callback
Please fill in these details, so we can call you back and assist you.