Money saved, is like money earned

---
Open a Savings Account with us!
Savings Account Ordinary/Others
These are Savings deposit established purposely for developing the habit of saving among the public.
No charges for ATM Cards
No charges for ATM Cards
No Charges for Internet Banking
Free SMS alert facility
No minimum Balance Charges
No charges for foreign currency withdraw up to 1000/- USD
Mobile banking facility available
No charges for monthly statements
An interest of 2.5% is given to Tshs. Savings account and 0.25% for USD savings account.
The minimum opening balance for this account is Tshs. 20,000/- , USD 50/- , GBP 50 or EUR 50 for each savings account.
Tanzanian above 18 years of age.
Foreign Individual working in Tanzania with valid documents.
Account opening form to be filled +specimen card
Two (2) passport size photos.
Introducer known to Bank (account holder in our branch)
Password original for verification
work permit copy
Residence permit copy
letter from employer
On letter head+rubber stamp
Name of employee
Work and residence permit numbers
Passport number/national ID if he is a residence
Physical Address proof
Saving Bank Shule Account will carry interest of 5% p.a. i.e. applicable for Savings Bank deposit.
SDR will be kept for 9 months and carry interest rate of 5% p.a. Interest will be added to SDR every nine months and renewed for further 9 months automatically.
No charges
Minimum and Maximum Amount
Savings
Minimum amount:
TZS 20,000
Maximum amount:
No limit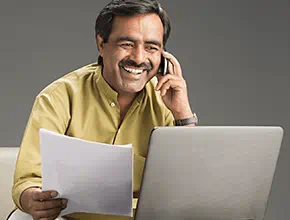 Request Callback
Please fill in these details, so we can call you back and assist you.