No bar for your financial requirements
---
Opt for our corporate banking services .
Issuance Of Letter Of Credit & Bank Guarantee
We do provide Letter of Credit and Bank Guarantee facilities for our Corporate Client / customers.
For more information please do contact your nearest Branch or reach us using the contact details above.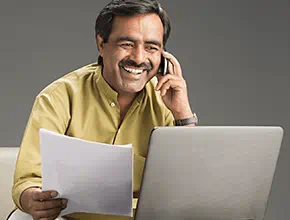 Request Callback
Please fill in these details, so we can call you back and assist you.